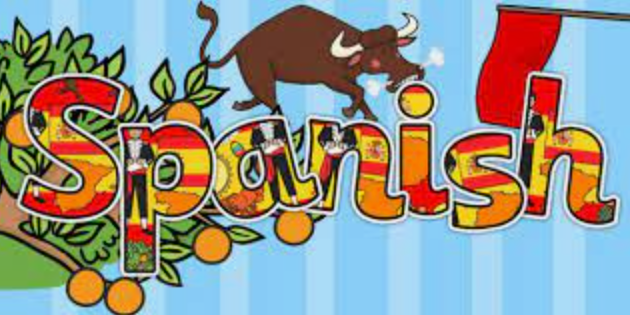 Intent:
To ensure all pupils achieve their full potential in Spanish
To build a solid foundation of Spanish language knowledge and skills so that pupils can express their ideas and thoughts in Spanish and understand and respond to its speakers
To provides an opening for pupils to learn about other cultures
To foster curiosity and deepen pupil's understanding of the world so that they can become global citizens
Our chosen foreign language at Roach Vale is Spanish. This is because Spanish is the chosen language of our nearest Secondary school setting, and we believe in the importance of solid foundations and properly preparing our pupils for the next stage of their language learning journey.
Roach Vale Primary School uses the Language Angels scheme. This was chosen as the materials are suitable for all pupils irrespective of their skills, background or additional needs. The Spanish Curriculum at Roach Vale helps pupils develop and demonstrate progress in the five key language skills necessary for learning Spanish:
Speaking
Listening
Reading
Writing
Grammar
Our Spanish learning is designed to motivate, captivate and interest children from the first moment. Each lesson has a clear, achievable objective and incorporates different learning styles. Learning is centred on speaking and listening. Our children particularly appreciate the stories, songs and rhymes that they learn in Spanish. Conversation practise is interwoven throughout all lessons enabling children to speak with increasing confidence, fluency and spontaneity, finding ways of communicating and continually improving the accuracy of their pronunciation and intonation.
Each KS2 class has a timetabled lesson of at least thirty minutes per week.