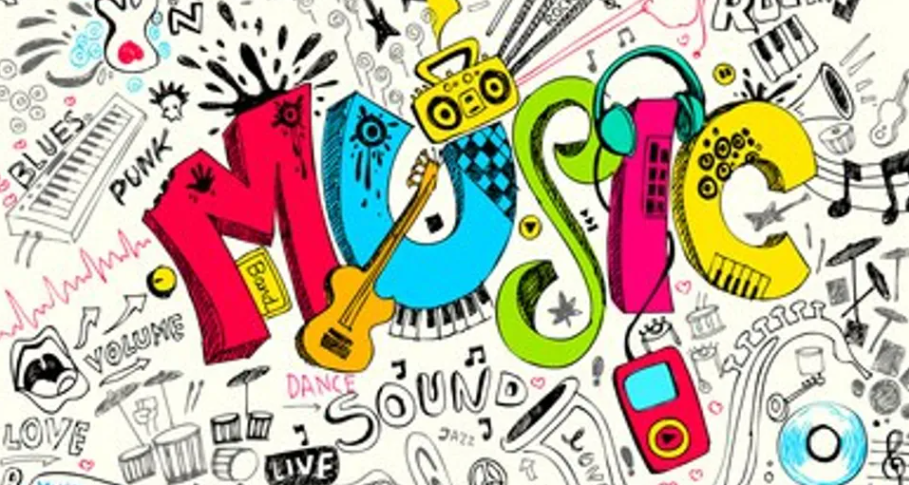 Intent
To ensure that all pupils achieve their full potential in music
To build a solid foundation of musical knowledge and skills
To ensure all pupils are able to experience music and to make progress
To develop an appreciation of a wide genre of music and different music from around the world
To ensure pupils have a musical repertoire by the time they leave Roach Vale Primary School
To challenge, be creative, collaborative, celebratory and make music together
Roach Vale Primary School uses the 'Charanga' music scheme. This scheme offers a rich and varied musical framework that nurtures fundamental musical techniques alongside building musical knowledge. It has a clear pathway towards mature musical understanding. Charanga focuses on the four key areas of:
Singing
Listening and Appraising
Creating and Exploring
Performing
The Charanga materials are suitable for all pupils irrespective of their skills, background or additional needs. It uses a variety of engaging online resources which link in with other areas of the curriculum enabling children to make connections with their learning. Charanga activities are scaffolded so that all pupils can succeed and thrive in music.
Alongside their music lessons our pupils take part in singing assemblies each week which brings our school community together through the shared endeavour of whole-school singing. This is also an opportunity for pupils to develop a love of listening to music as they listen to their friends and fellow pupils performing.