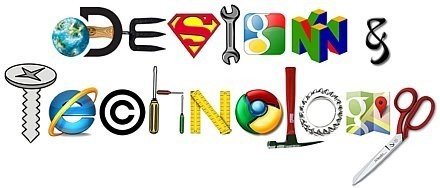 Intent:
To ensure all pupils achieve their full potential in Design and Technology
To build a solid foundation of Design and Technology knowledge and skills in order to design and make high-quality prototypes and products for a wide range of users
To enable all pupils to develop the creative, technical and practice skills needed to participate successfully in an increasingly technological world
To ensure all pupils build a solid foundation of cooking and nutrition knowledge and skills and learn how to cook
At Roach Vale Primary School, the Design and Technology curriculum is very practical. The children use creativity and imagination to design and make products. This means that they need to use knowledge and skills from mathematics, science, computing and art.
During their DT lessons our pupils learn how to take risks, become resourceful and innovative. There is a cooking strand which runs throughout the DT curriculum and is topic based with children making a lunchbox for a superhero, a picnic for the Queen, a Roman feast, Chinese food, Mayan food and food from WWII. Throughout the cooking units there is a progression in both skills and cooking vocabulary.
Our younger pupils start learning basic skills in DT, these are then revisited and extended as the children progress through the school so that pupil knowledge and skills are deepened. Lots of our DT units make links with science e.g. Year 3: Balloon Cars - forces, Year 4: Volcanoes - States of Matter, Year 5: Catapults – Forces and Electricity, Year 6: Trenches - Electricity.
As DT units' progress across the school the children learn to deepen their evaluation of projects, build prototypes and also create design criteria.
The children will also be exposed to a wide range of DT based vocabulary, which will become more advanced as they progress through the school and they will be confident in understanding and using this vocabulary.